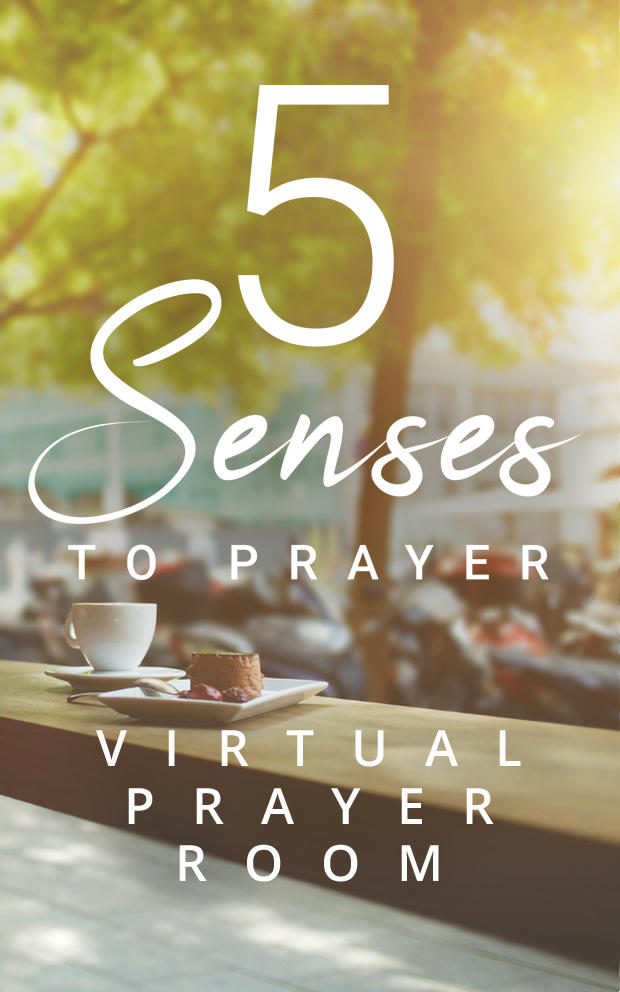 Our 5 Senses to Prayer Virtual Prayer room subscription provides an email each week with two or three curated sensory based experiential and interactive prayers based on a weekly theme.  The prayers are written by Caroline Bindon and come from her extensive and ever growing collection of experiential prayers. There's also a personal reflection each week written by Caroline.
The prayers include visual images, instructions and equipment that is easily accessible.
Written primarily for personal use, the resource is also suitable for those planning and preparing interactive worship experiences.
We've recently moved location and you can subscribe here or add a free trial to your cart and we'll set add your detailsfor you to receive the first month for free.
You can also subscribe through our website and we'll add your details for you.
Annual Subscription Individual - $25 (NZD)
Annual Subscription Group - $40 (NZD) - Between 4 and 50 people