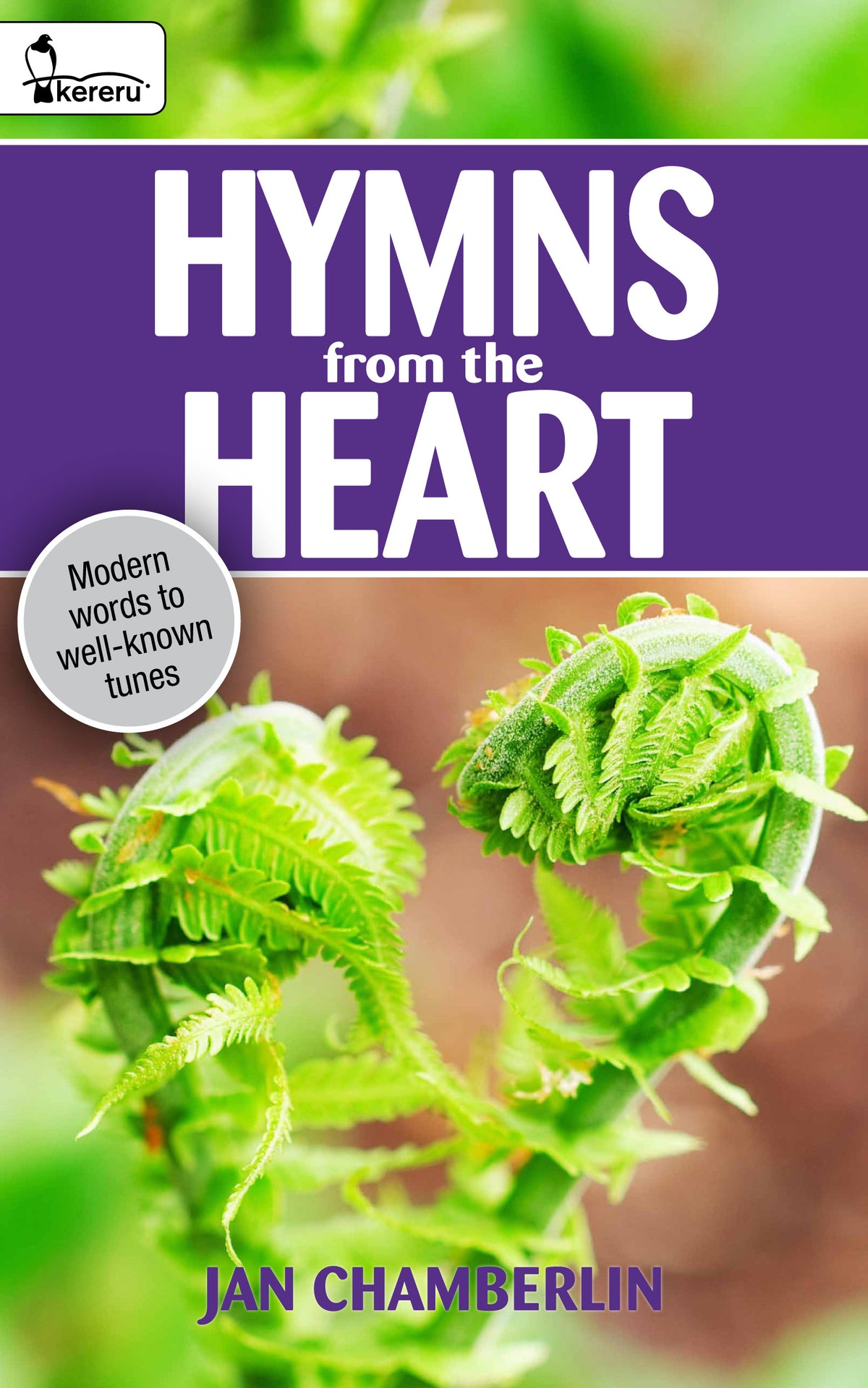 Hymns from the Heart - Modern Words to Well Known Tunes
This collection of eighty hymns by New Zealand song-writer Jan Chamberlin is divided into sections for the seasons and occasions in church life. These contemporary hymns are written to make sense for twenty-first century people. There are no Victorian ideas with flowery adjectives included here. As Jan is a lyricist not a composer she suggests one or two familiar tunes that may be used with each hymn. The use of well-known tunes will be especially appreciated in smaller congregations or where there is a shortage of accomplished musicians. 
About the Author
Jan Chamberlin was born in Otaki, New Zealand. Following her studies at the University of Auckland, she and husband Brian went on to own farms, and travelled widely for a number of years for Brian's work as a farmer lobbyist, diplomat and trade envoy. They have two children and six grandchildren, all currently living in Australia. Jan has been active in churches in New Zealand, England and Australia. She and Brian have been married for 52 years and now live in Maunu, Whangarei, New Zealand. Jan loves reading, crafts, hymn writing and crossword puzzles, and is passionate about raising money for charities in Vietnam that she first discovered when son David was working there.
Product details
Author: Jan Chamberlin
Language: English
Formats: pdf/ePub/Mobi(Kindle)
Word count: 14,111
ISBN Number 978-0-473-34365-1 (Kindle)
ISBN Number 978-0-473-34364-4 (ePub)
Available from
---