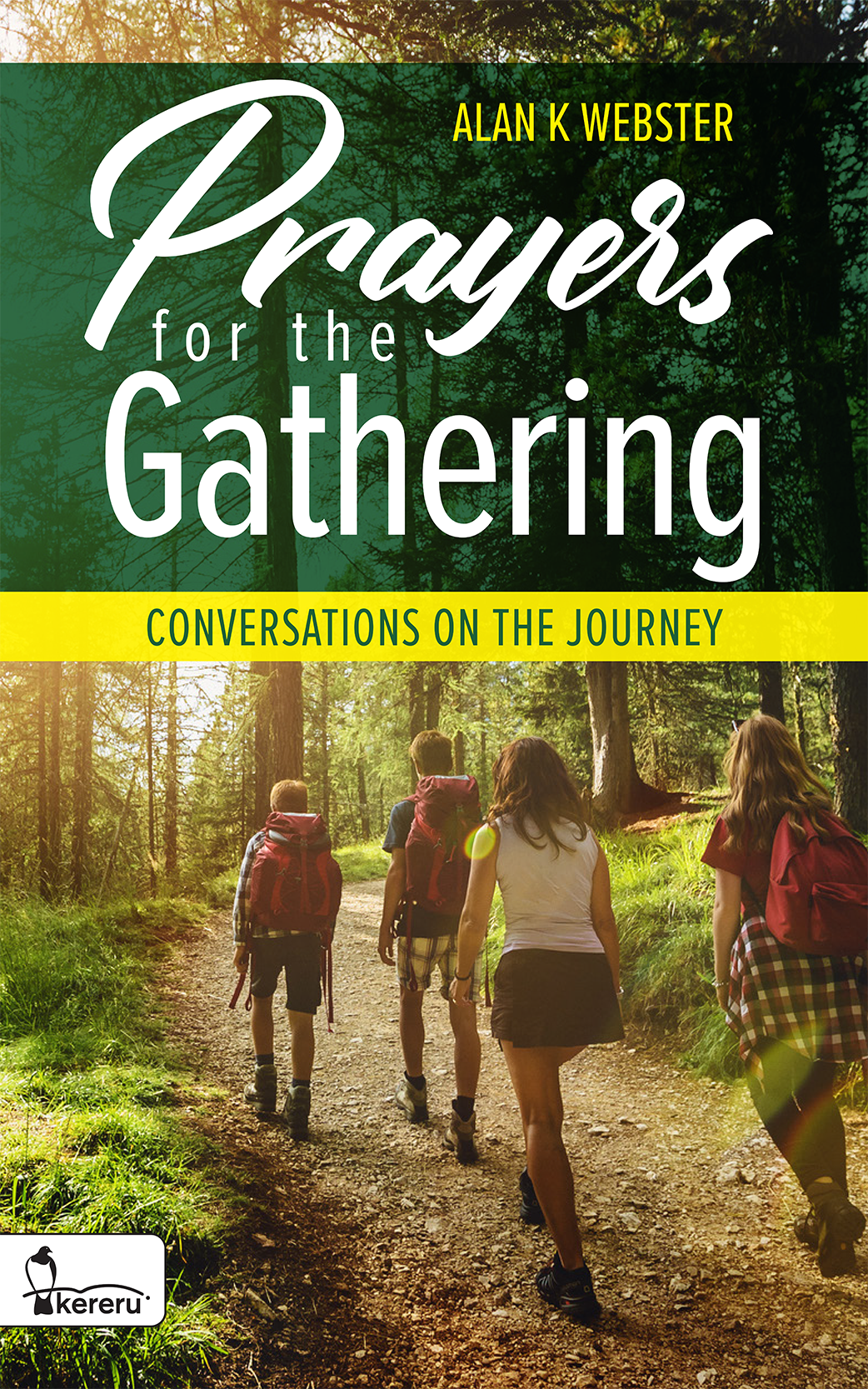 BOOK DESCRIPTION
This book of prayers is designed for use when gathering for worship, in person or online. Alan's ministry background covers a wide denominational spectrum and his prayers use language that will resound with worshippers new to the Christian faith, as well as those who have been long on the journey.
He picks up imagery from our everyday experiences and uses that to bring us into the presence of the divine.
The book is divided into three sections: Prayers to gather us into the presence of God, Prayers of praise and worship, and Benedictions to bless us as we depart.
ABOUT THE AUTHOR
Alan Webster has been trained for trans-denominational ministry at New Zealand Baptist Theological College and three Baptist, one Methodist, and two community church congregations… with strong Anglican, Presbyterian, contemplative and alternative congregation connexions along the way. Alan loves finding the right word, the right image and the right ways of communicating significant God moments to post-moderns. He is currently involved in facilitating different models of church in and around Christchurch and Banks Peninsula with his wife Glenys.
PRODUCT DETAILS
Author: Alan K Webster
Language: English
Format: epub, pdf, mobi
Word count: 11976
ISBN 978-0-473-48695-2 (pdf)
ISBN 978-0-473-48693-8 (ePub)
ISBN 978-0-473-48694-5 (Mobi)
---